When designing a plastic cup, the type of mold needed for a Thermoforming Machine is one of the key factors that need to be determined. The molds are precisely made to form, punch, cut, trim and stack the desired cups with features. The precision-designed cup thermoforming tool or mold is critical to optimize the product's output.

How to Select Molds for Plastic Cups Thermoforming Machine?
Hongzu specializes in in-mold cutting thermoforming tooling technology for machinery makers such as ILLIG, WM, KIEFEL, GABLER, AMUT and many more. At Hongzu, we understand the unique benefits offered by different types of thermoforming machines. To help you achieve high-efficient cup production, our experienced team identified 2 important tips when selecting cup forming molds to fit your needs.
Understanding the Mold Selection Process for Cup Thermoforming Machines




Know the plastic cup type you intend to thermoform

Select the type of mold (forming, cutting, stacking, etc.)

Calculate production requirements

Design (or codesign) mold layout, cooling times, etc.

Evaluate the mold and tooling cost

Establish criteria for trial tests




Having a Reliable Mold Supplier Offering Full Service Support




An ideal thermoforming mold maker is one that offers full-service capabilities: product development; thermoforming mold development; mold manufacturing to test running; etc. These capabilities are vital for successful cup production. In addition, cup collecting systems vary and can be different from those common-cup thermoforming machines available on the market. Each of them has different benefits and challenges. You may also need to design multi-cavity molds to meet different requirements to meet high volume cup production. Utilizing a mold maker who has abundant experience with cup manufacturing projects, will shorten the developmental process and accelerate your product launch time!



Further reading: Clamshell Packaging Design : A Guide to Choosing the Right Mold
Mold Suppliers for All Kinds of Cup Thermoforming Machines
Understanding all these factors in advance can determine the success of a thermoforming project. Look for a mold supplier with years of experience in thermoforming, tooling design and manufacturing, heat treating, laboratory services, as well as sales and technical support. This is the kind of supplier your company will need to get consistent support every step of the way. Hong Zu is that kind of company!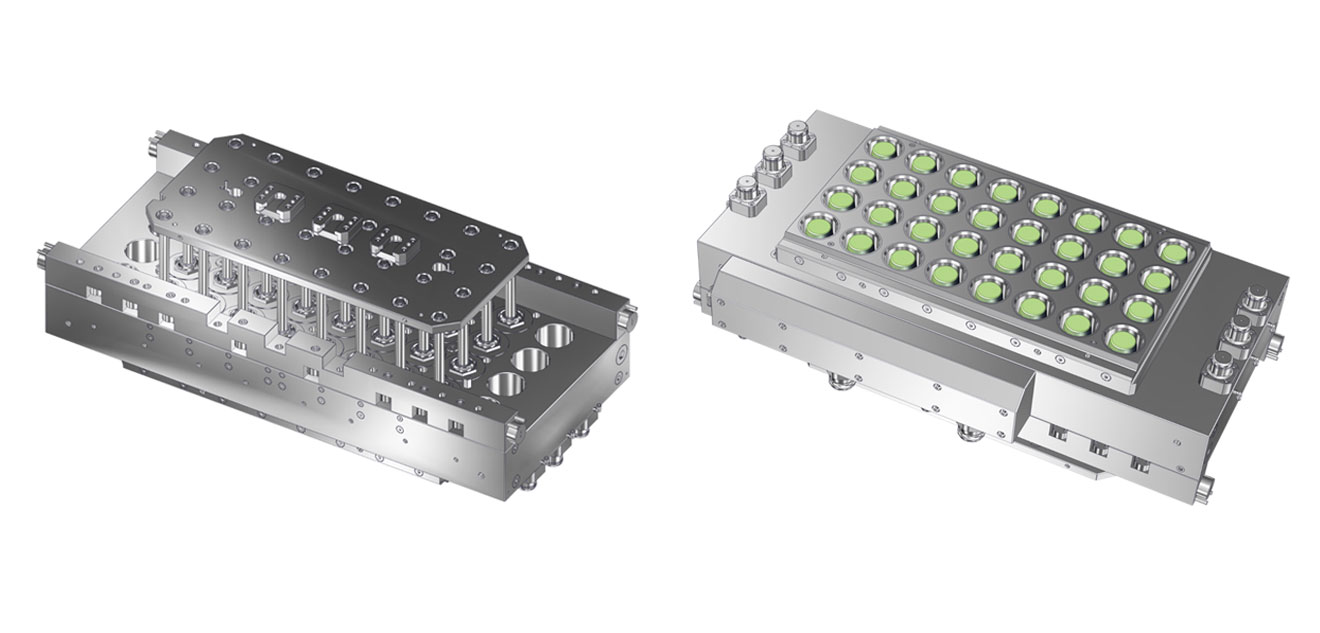 Further reading: Plastic Cup Molding : Thermoforming VS Injection Molding
For more Food Packaging Molds, please contact us today.
If you want to know more about these and our other products, please check the link below.Thermoforming Mold
To keep updated about the latest news from the Hong Zu, please follow us on our Social Media Channels :